Here at Wellington Park we have been hosting parties and banquets for many years. We have a great reputation for providing themed nights, prom nights, sportsman's dinners and many many more evenings of great entertainment.
---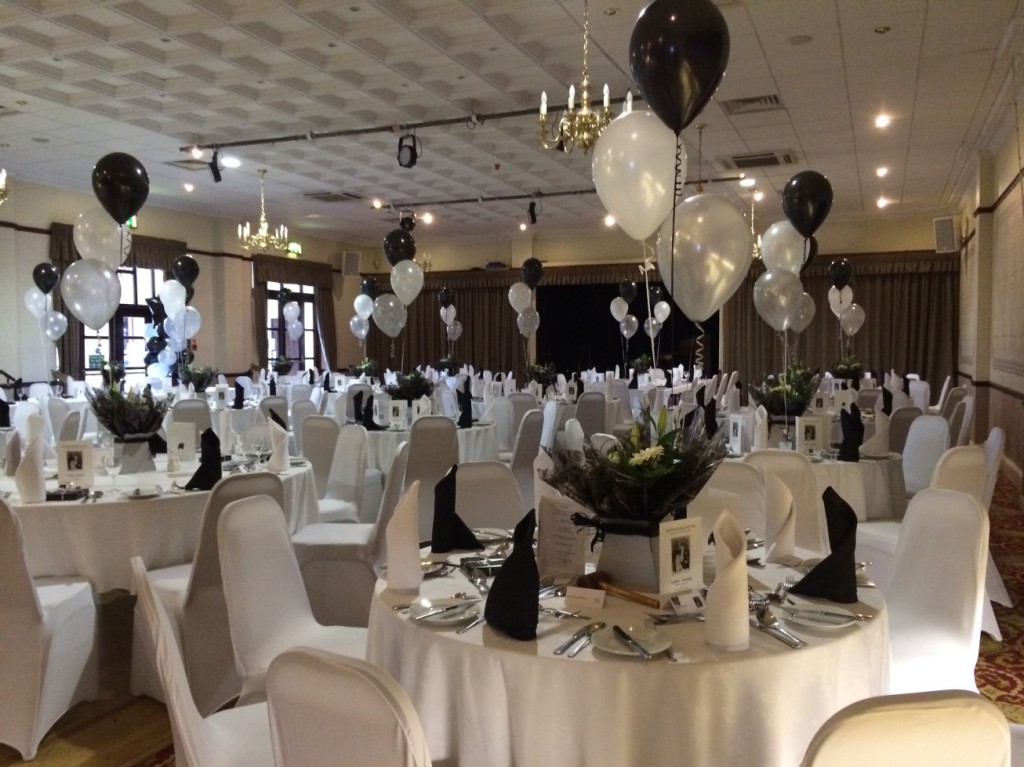 Our experienced & professional events team are always on hand to help with room layouts, menu planning & local contacts for entertainment or decoration. We pride ourselves in offering a friendly & personal service to all our customers.
Whatever function you are planning we are confident we can deliver excellent food, service & superb value for money.
If you're planning an informal party why not take a look at our Buffet & Hot Supper menu? Our menu's are competitively priced inclusive of room hire & a staffed bar in one of our private function rooms. We are very proud of our head chef & kitchen team, they never fail to serve a popular & tasty buffet to suit all tastes.
For a more formal celebration we offer a fantastic banquet menu to choose from. With each dish individually priced you can choose a bespoke menu to suit your personal taste or budget. The prices for our banqueting menu includes room hire in one of our private dining rooms plus table linen, napkins in a colour of your choice & waitress service from our experienced team of silver service waiters & waitresses.
---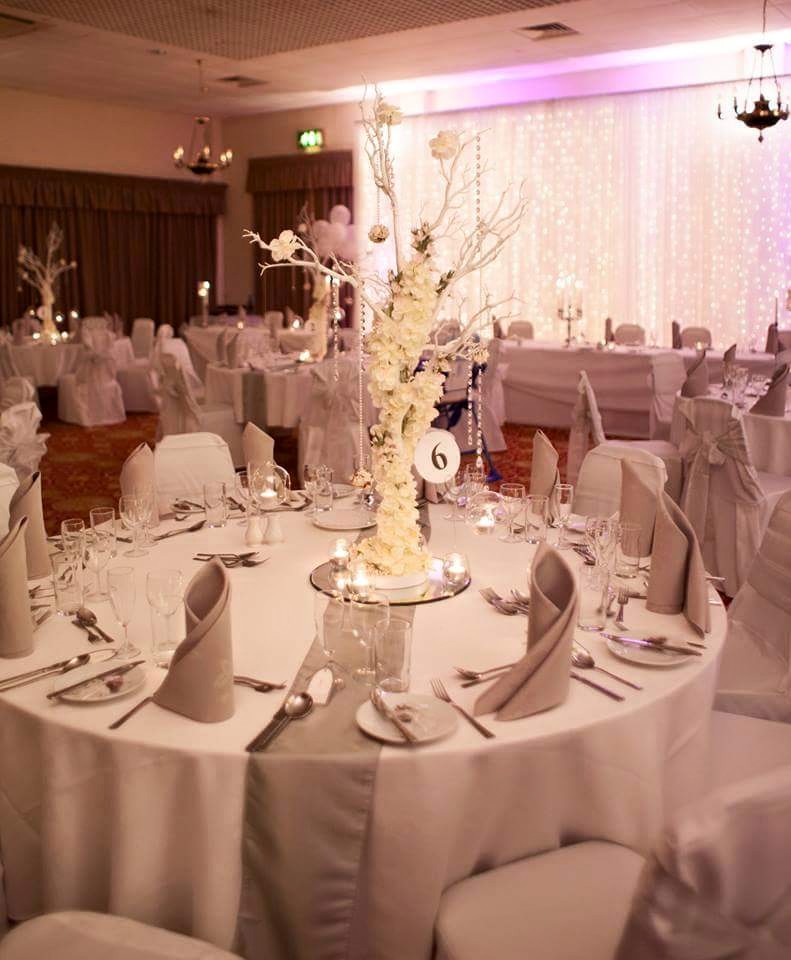 ---
When planning your function our experienced team are on hand to offer advice & details on venue dressing. We can supply chair covers, coloured sashes for the chairs, table linen & napkins in a range of colours. For any other venue dressing requirements we can provide contact details for our excellent local suppliers who we proudly recommend.
---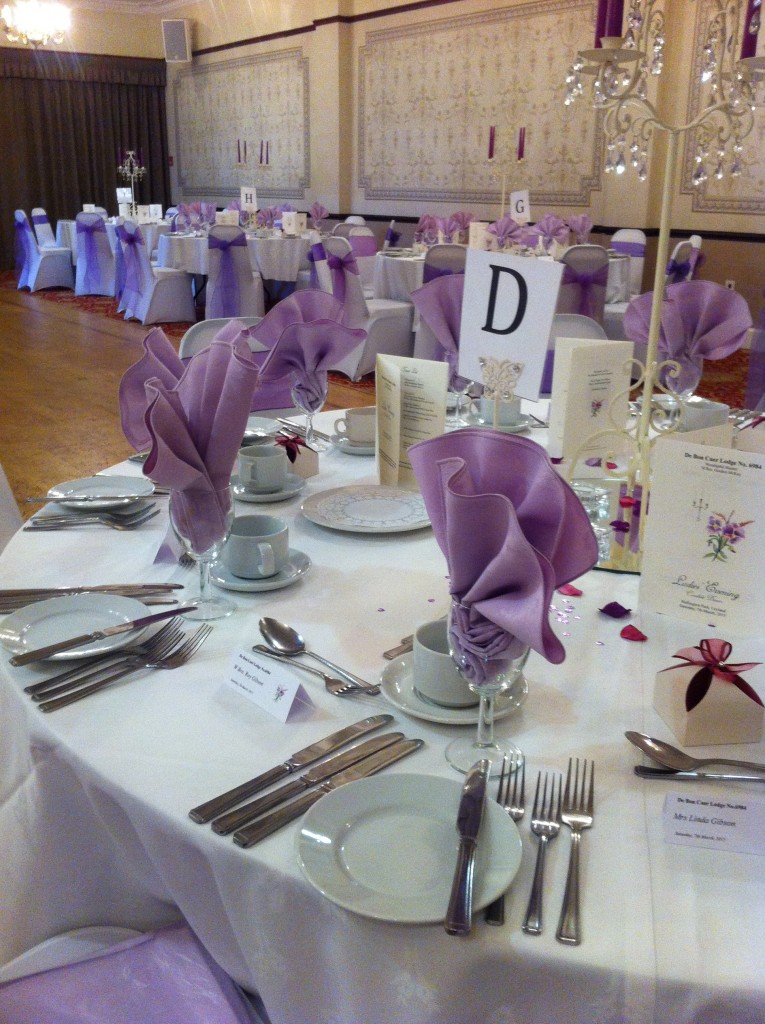 Call today for more details or to make an appointment with our friendly & experienced Events Team on 01772 432 881.